Looking for an online corporate event?
We are currently in a crazy time. The hospitality industry is closed and you are not allowed to get together with people in large groups anymore. Therefore, organizing a company outing is very difficult at the moment.
Fortunately, we at E-scaperooms have the solution for your company.
E-scaperooms.com will organize a corona proof and online company outing for you!
How does it work?
Our online escape rooms are designed to be played with a team of 2 to 6 people at a distance from each other. The only thing you need is a computer or laptop with an internet connection. By means of video calls you will fight together against the sinister organization Catwicker. The players each log into the system. The puzzles and progress are visible to everyone and you can work together. This way everyone can participate in the game from home or his workplace.
What we offer for companies:
A super cool corona proof company outing.
The players can log into the system of E-scapeRooms.nl in their own safe environment. Together they will battle with the many puzzles and assignments.
From E-scaperoom.nl we provide codes in an easy way for the players to login. They can start at any desired moment.
There will be someone on standby for any questions or technical problems. Hints are given to the players via the game.
Contact us
The most fun pub quiz from home!
Have you wanted to organize a company outing or Christmas party this year, but is that difficult because of the corona measures? Then the online pub quiz is definitely something for your company!
E-scaperooms.nl creates online pubquises. Live from our studio, 2 presenters will present a 2 hour quiz to your team. The pub quiz can be played from home or from each person's own workplace. Fully corona proof! All you have to do is apply your knowledge to the various rounds, communicate well (online) with your team and of course give the right answers. We have plenty of opportunities for both large and small companies. Read on to see what we can do for you.The pub quiz is not available in english.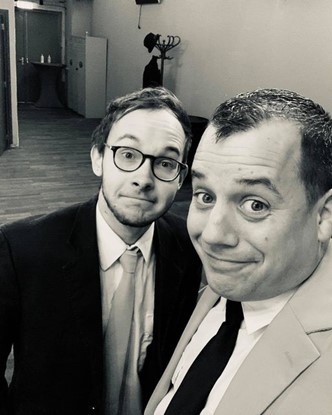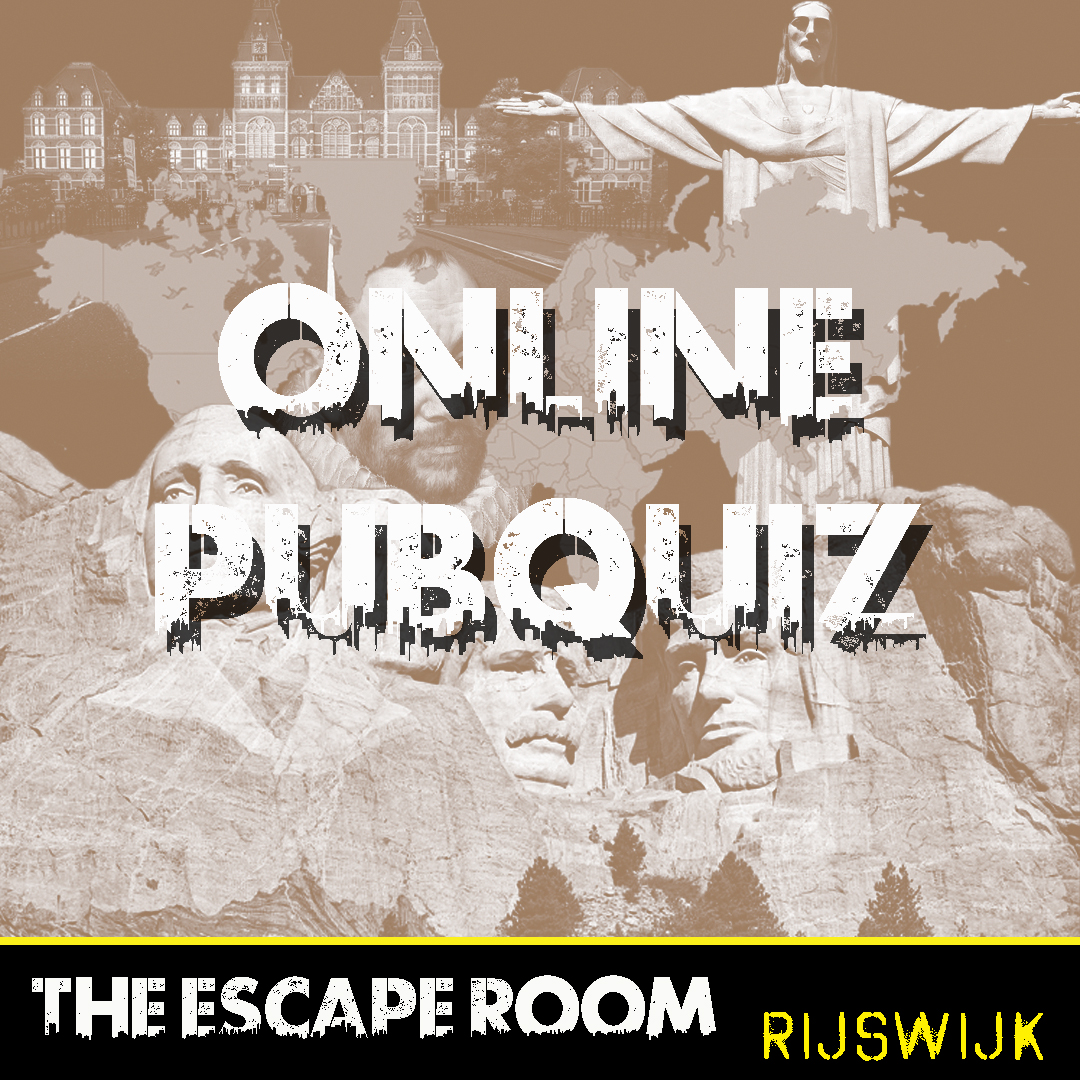 WHAT ARE THE POSSIBILITIES?
A fully corona proof and affordable company outing
A 2 hour long pub quiz
A Live pub quiz for just your company at a time that is most convenient for you. Possibility to personalize the quiz. ( from 50 persons)
Smaller team but still prefer a personalized quiz? Please contact us. Together we will look at the possibilities.
Would you like to organize an online pub quiz for your company? Please contact us via the contact form below. We will contact you within 2 days about the possibilities.